Hama midi blister pack christmas star-penguin
Description
AS EASY AS 1, 2, 3

1. Put on beads.
2. Lay on ironing paper and melt the beads together with an iron. The ironing must be done by an adult.
3. Pull the sammestrøgne gems of the reusable pegboard.
Availability:
Only 2 item(s) left in stock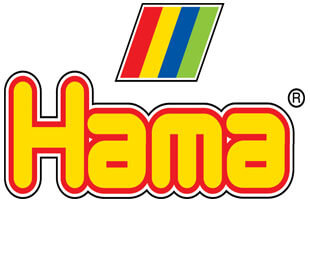 Contents:
Approx. 1,100 pearls
2 pin plates: Little star no. 270 and bad penguin no. 325
Guidance
Ironing paper
Recommended from 5 years.